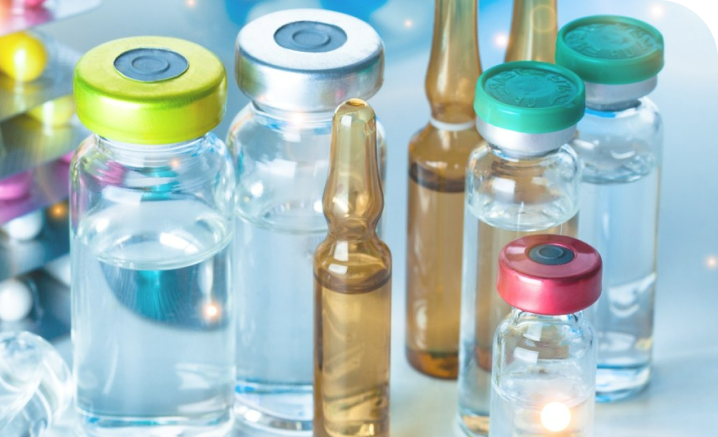 Chandra Bhagat Pharma Limited
Chandra Bhagat Pharma was established in 1944. We are a pharmaceutical company offering pharmaceutical products across the globe. We import & export critical care products. We deal in many categories of pharmaceutical products like anticancer, cardiovascular, anti-infective etc. We offer various forms of pharmaceutical products like oral solids. tablets, capsules, liquid orals, syrup suspension, injections liquid, powder, lyophilised – ampoules, vials, pre filled syringes, large volume parenteral, small volume parentals. We offer products along with dossiers from qualified factories having a minimum of WHO GMP approvals. We have the most amazing regulatory, purchase & supply team. In our years of illustrious history, we have the distinction of launching the below products for the first time in India which we imported from various suppliers around the world
Anti-Tetanus Serum 1961- Oral Poliomyelitis Vaccine, Anti Diphtheria Sera 1978- Streptokinase 1979- Measles Vaccine 1984- Meningococcal, A + C Vaccine 1981- Human Diploid, Rabies Vaccine In 2003 we launched our own marketing team in India. We have more than 500 registered trademarks of CBC which we sell across India. Our dedicated team is on call day in & day out to achieve their target & maintain the well-known & doctor accepted our company brand image. We also do hospital & government supplies. In 2012 we sowed the seed of our export department which is flourishing today well nourished & is been taken care by the most amazing team. We are registered in many countries. We supply un registered, special permit, special request products also. We cater regulated, unregulated , semi regulated markets enquiries, any enquiries with the same enthusiasm. We are available 24X7 on WhatsApp & email. We always give faster replies, quality products & timely deliveries.
We are a public listed company on the Bombay Stock Exchange
Download Corporate Profile
Our Commitments
Differentiating Factors of the Pharmaceutical Industry

IMPORTS
CBC is one of the best & trusted suppliers of special imported API & Finished Formulations.

CBC DOMESTIC MARKETING-INDIA
CBC has a marketing team with a wide portfolio of products. Antibiotics, Anti-neoplastic, Cardiovascular, Hormones and many more.

CBC EXPORTS
CBC exports injections/tablets / capsules. CBC Intends to enhance its global presence leveraging on its vast experience, product quality & timely supply skills.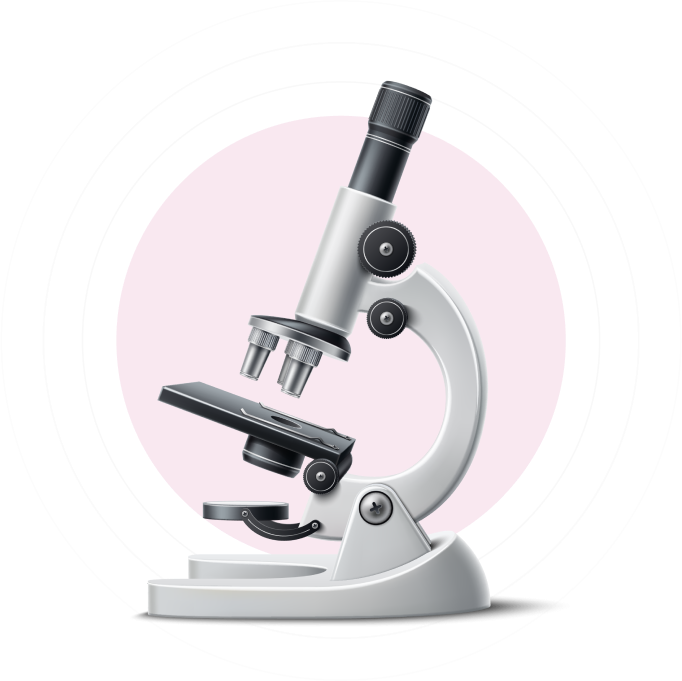 CBC PRODUCTION
CBC gets products manufactured at sites & systems that meet the most stringent international manufacturing standards.

CBC Logistics
CBC has a huge state of the art warehouse in the outskirts of Mumbai with temperature controlled, mapping & huge cold storage facility inbuilt.

CBC Regulatory/ QA/ QC
Expert quality team ensures that systems & processes remain in compliance with the latest standards.
Advancing Healthcare through Innovative Solutions
MISSION: To provide quality medicines worldwide. Build a happy team. Maintain strong business relations with associates, customers for long term. Always maintain to give faster replies, quality products & timely deliveries.
VISION: To expand our horizons and meet the global requirements of medicines combining quality with economy.
GOAL: To work on the everyday atomic habits of the organisation, leading to build a team of happy motivated trusted group of individual working together at CBC, enjoying their journey here while reaching the destination.
VALUES: Grow sustainably. Maintain ethics & moral within the team, with the clients & with the customers.
Give back to nature & humanity in most ways achievable.